Incomes have increased as well. As a matter of fact, you can see that consumers bore the brunt of rising housing costs in previous bubbles-cum recessions. Not this time though.
Don't be fooled by the debt service payments ratio. Housing pricesa are clearly outstripping income growth and incomes...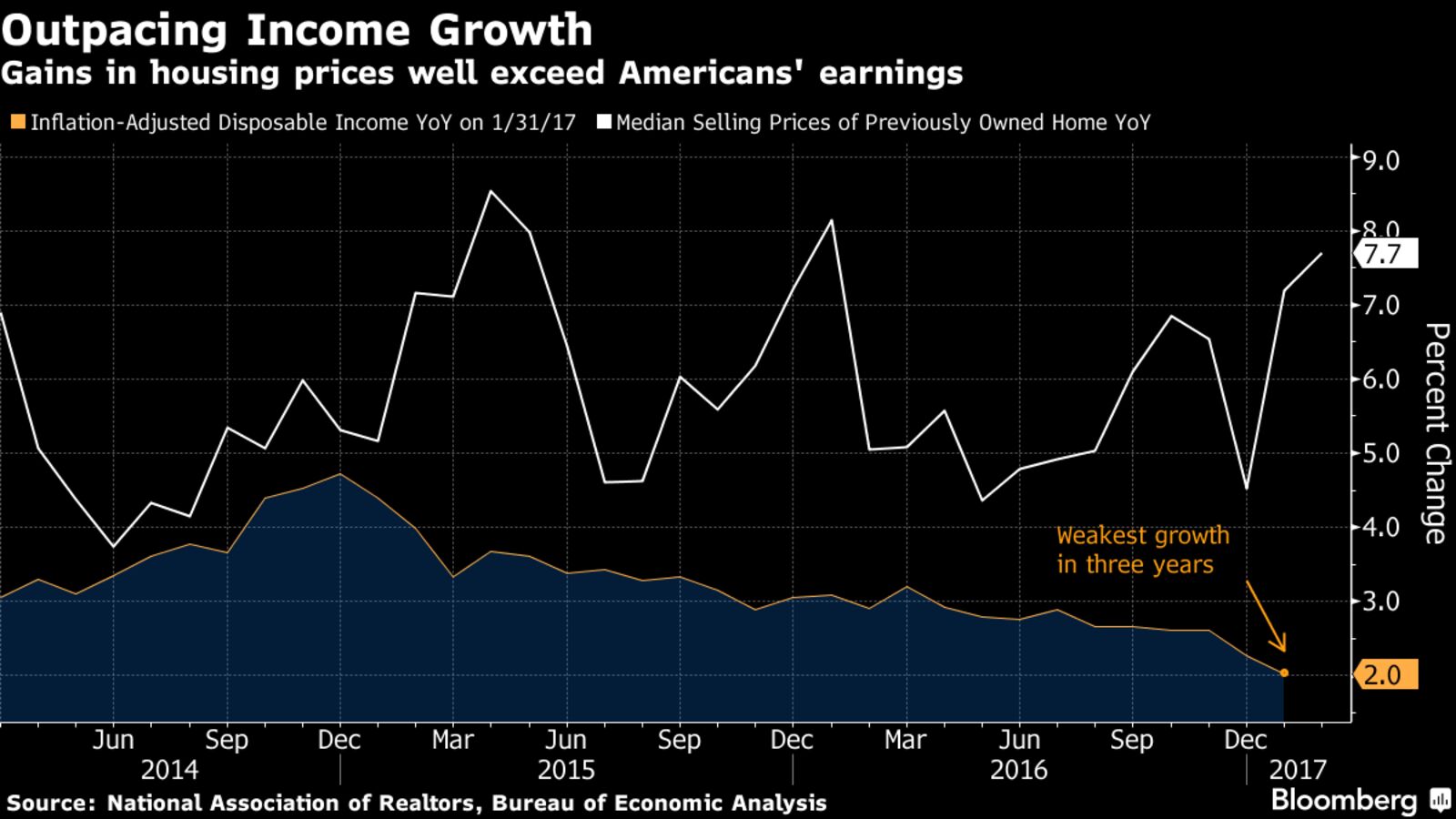 Are you wondeing how housing prices are still rising? Well the answer is two fold. Lean supply in the low to middle markets...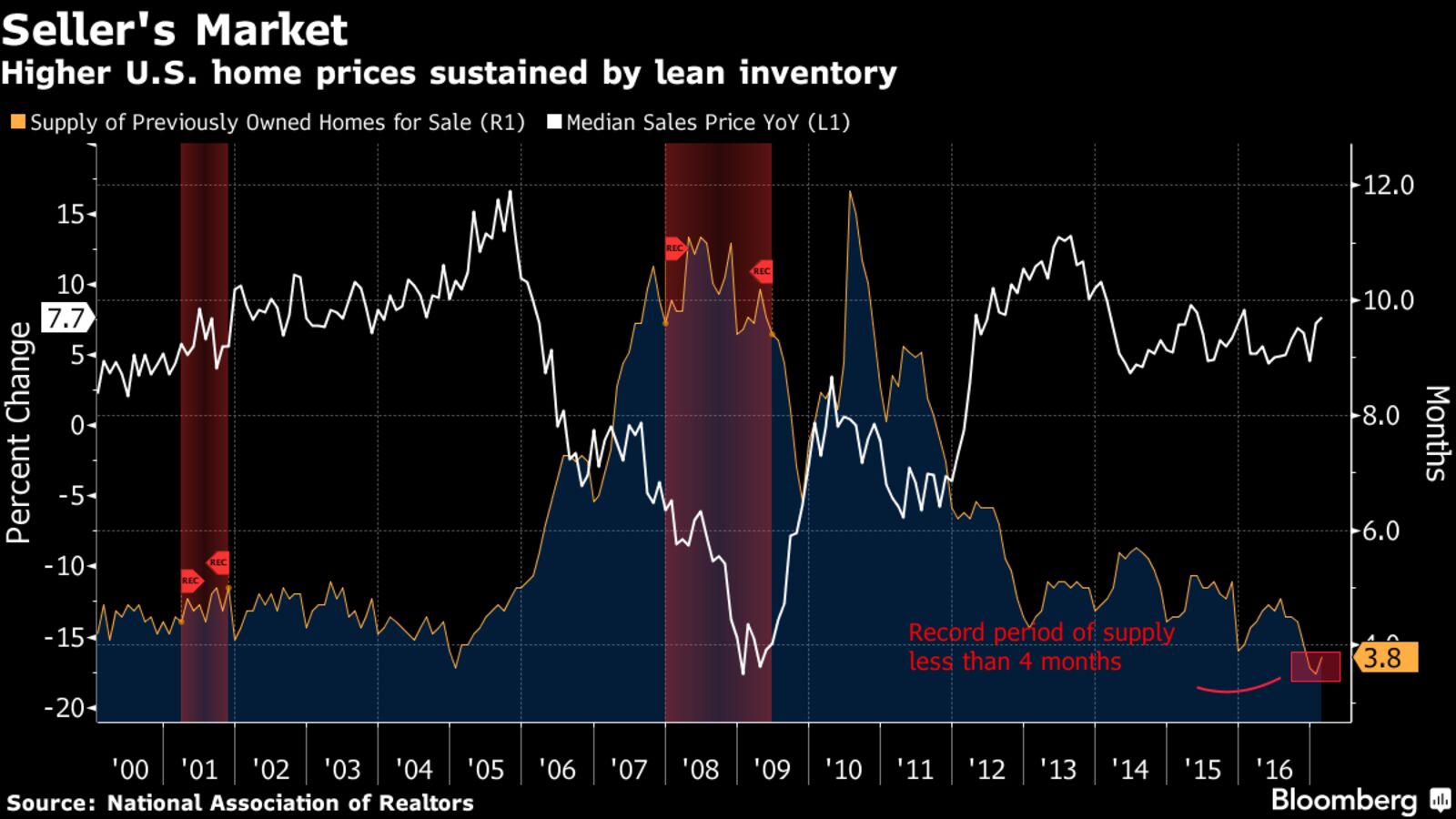 So, I'm sure many of you query, "Who's paying for all of these increased housing prices if debt service is actually decreasing at the same time that housing prices are increasing? Well, the answer is in the (sythetic, highly manipulated, and unsustainable) interest rates.
The Fed ballooned its balance sheet to unprecedented levels, and continues to maintain such a balloon through steady MBS asset purchases even as it moves to raise its benchmark interest rates.
There is absolutely no way that the Fed can unwind this self-induced bubble without popping the housing market bubble. Absolutely no way. I've said this many times in the recent past.
Click here to subscribe to BoomBustBlog research and opinion. For $11 per month you get to pick my brain in groud discussion through this site. Our higher tiers allow you to direct research and get access to me and my staff over the phone.